Unakite Tumbles
Wholesale supplier of crystals. One Stop Solution for all for your Store. All Healing Crystals, Reiki Stones, Chakra Stones raw, tumble & finished products.
Polished Tumbled Stones at Wholesale Prices.
Premium Quality Tumbled Stones for Healing.
Available in all sizes like 20 – 30 mm and so on.
Polished Round Stones Premium Quality with hand buff polish to achieve glossy look.
All Varieties are available with us.
Small packets of 500 Grams, 1 Kg can also be prepared as per order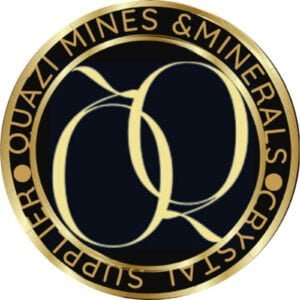 Description
An unakite tumbled stone is a small, smooth piece of unakite that has been polished through a tumbling process. It typically measures between 1 to 2 inches in size and has a rounded, oval or irregular shape.
The stone has a distinctive combination of colors, with swirls of olive green and pinkish-red interspersed with patches of white or clear quartz. The colors and patterns are due to the presence of green epidote and pink orthoclase feldspar minerals in the stone.
The surface of an unakite tumbled stone is smooth and polished, making it comfortable to hold and touch. It is often used in meditation, energy healing, or carried as a pocket stone for its believed healing properties. Unakite tumbled stones are also popular in jewelry-making or as decorative pieces for their unique and beautiful appearance.